Featured products
false

We carry out topographical services for all types of solar plants.


It is important to study and describe in detail the area where the plant is to be installed, direction, distance between profiles, characteristics of the land … in order to develop a project which guarantees the quality and results we are looking for.


We have specialised technical staff to provide you with all the personalised advice you deem necessary. Call us and ask for futher information.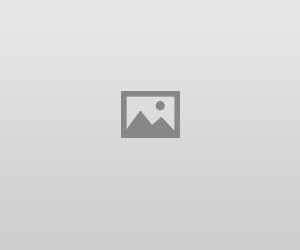 false
We can carry out the anchoring of metal profiles or, if for various different reasons, this is not possible, we can make perforations in the ground to make the anchorage easier.

In the study and preparation of the land, an indepth study will be made of whether or not perforations are needed and our experience and team of specialists will decide on the best way to carry out the project with all the guarantees of quality and safety.



If you want more information, do not hesitate to get in touch with us.