Featured products
false
At Sealic we have broad experience in carrying out turnkey photovoltaic installations.

We take care of all the paperwork and site work from start to finish, so you do not have to worry about anything.

Specialised advice during the entire construction process.

We have a multiple trades team of professionals with whom you will be able to solve all your doubts and consultations.



Contact us for further information.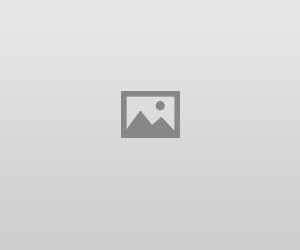 false
We can carry out the anchoring of metal profiles or, if for various different reasons, this is not possible, we can make perforations in the ground to make the anchorage easier.

In the study and preparation of the land, an indepth study will be made of whether or not perforations are needed and our experience and team of specialists will decide on the best way to carry out the project with all the guarantees of quality and safety.



If you want more information, do not hesitate to get in touch with us.